This area of our web site is devoted to the Group Benefits that are available to all Group Members. It is still under development at the moment but will be an extension of the benefits that are available directly from IAM RoadSmart which can be found at the following location: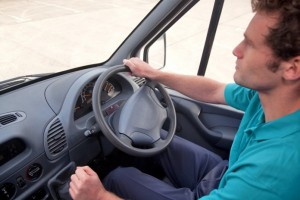 Having clicked on the above link you will then need to sign-in using your Membership Number and Password, you will then be taken to your personalized Dashboard where you will be able to access the IAM RoadSmart benefits to Membership.
The following are benefits that are offered at a Group Level:
Free Assessment Drive(s) to check your driving and ensure that you have not suffered from skills fade since you took your Advanced Driving Test. This can be followed by further Observed drives should you wish to regain or hone your skills again.
Free access to specific Driving Modules with an IMI Qualified Observer. These Modules cover most aspects of driving and include such things as: Motorway Driving; Driving at Night; Dealing with Distractions; Handling Daily Driving Hazards.
If you want to get further information about any of the options that are shown above then contact us using either the site Contact Page or by e-mailing our Group Secretary. Please ensure that you give us details to easily be able to contact you  so that we can help you.