This area of our web site is devoted to the Group Benefits that are available to all Group Members; it an extension of the benefits that are available directly from IAM RoadSmart which can be found at the following location: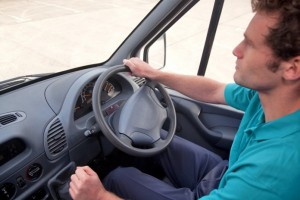 Having clicked on the above link you will then need to sign-in using your Membership Number and Password, you will then be taken to your personalized Dashboard where you will be able to access the IAM RoadSmart benefits to Membership.
---
We have close links with Brindley Volvo Wolverhampton and have received the following information from Stephen Fletcher who is the Group Member point of contact:
As a member of The Institute of Advanced Motorists IAM Roadsmart, Brindley Volvo can offer you unique savings on the subtle Swedish craftsmanship of the Volvo Cars range; you additionally get a selection of other benefits, each one designed to help you get the most from your Volvo car. From SUVs with refined strength, elegant and versatile estates and hatchbacks to sophisticated and dynamic saloons our award-winning range has a focus on  innovation and world-leading safety technology all carefully crafted to make your life easier.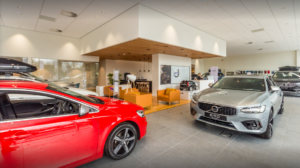 Contact Stephen by clicking here to send an e-mail or call him on 01902 841931
The Brindley Volvo web site can be found by clicking here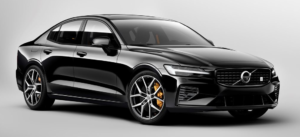 Contact Stephen if you would like to know more about Volvo Affinity or if you would like to arrange a test drive.
---
The following are benefits are offered at a Group Level:
Free Assessment Drive(s) to check your driving and ensure that you have not suffered from skills fade since you took your Advanced Driving Test. This can be followed by further Observed drives should you wish to regain or hone your skills again.
Free access to specific Driving Modules with an IMI Qualified Observer. These Modules cover most aspects of driving and include such things as: Motorway Driving; Driving at Night; Dealing with Distractions; Handling Daily Driving Hazards.
If you want to get further information about any of the options that are shown above then contact us using either the site Contact Page or by e-mailing our Group Secretary. Please ensure that you give us details to easily be able to contact you so that we can help you.